Like Stars in a Clear Night Sky
Sharif Ezzat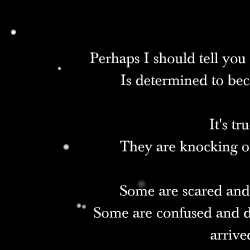 Like Stars in a Clear Night Sky takes advantage of an elegant interface to present the type of lore often passed from parents to children. A voice, speaking Arabic, is paired with text in English, asking readers if they would like to hear a series of stories. Clicking blue stars in the night sky gives access to sparse stories.
Author description: This interactive collection of stories represents a simple and playful interrelation of form and content.
Instructions: To hear the sound, turn on the computer's speakers or plug in headphones. After viewing the intro movie, click on any of the pulsing blue stars to access stories. To scroll text, move the mouse to the top or bottom of the text column. Click the 'X' to close the story.
Previous publication: Like Stars in a Clear Night Sky was published on Ezzat's site, http://www.youwerehere.com/, in 2006.
Creative Commons Attribution-NonCommercial-NoDerivs 2.5 License.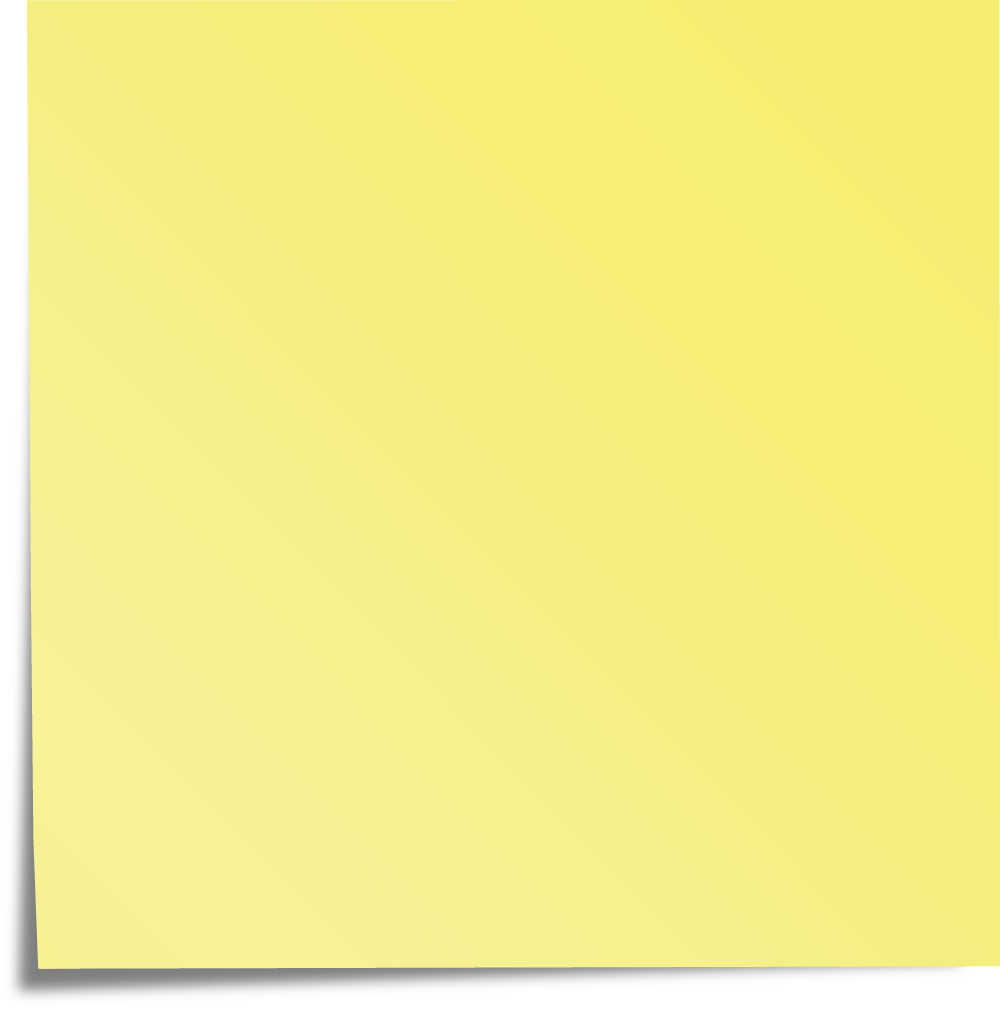 The Electronic Literature Lab could not preserve this Flash work with Ruffle in February 2021. We do plan to preserve it with Conifer at a later date.