The Jew's Daughter
Judd Morrissey, with contributions from Lori Talley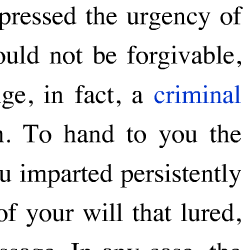 The Jew's Daughter is a work that renegotiates the concept of the hypertext to present a reconfigurative narrative. As the reader moves the mouse over links, segments of a page replace one antoher fluidly, giving the reader the sensation of watching a single page evolve step by step into another kind of textual instrument with its own sense of narrative rhythm.
To Begin ...

Mac: Download and unstuff TJD.sitx and run the file it contains.

Windows: Download and run TJD.exe.
Author description: The Jew's Daughter is an interactive, non-linear, multivalent narrative, a storyspace that is unstable but nonetheless remains organically intact, progressively weaving itself together by way of subtle transformations on a single virtual page.
Instructions: Text is driven by moving the mouse over highlighted keywords. There is a hidden navigation box in the upper right hand corner that can be expanded and used for referencing and accessing specific page-states.
Previous publication: The Jew's Daughter was first published in 2000 on the site http://www.thejewsdaughter.com.
Creative Commons Attribution-NonCommercial-NoDerivs 2.5 License.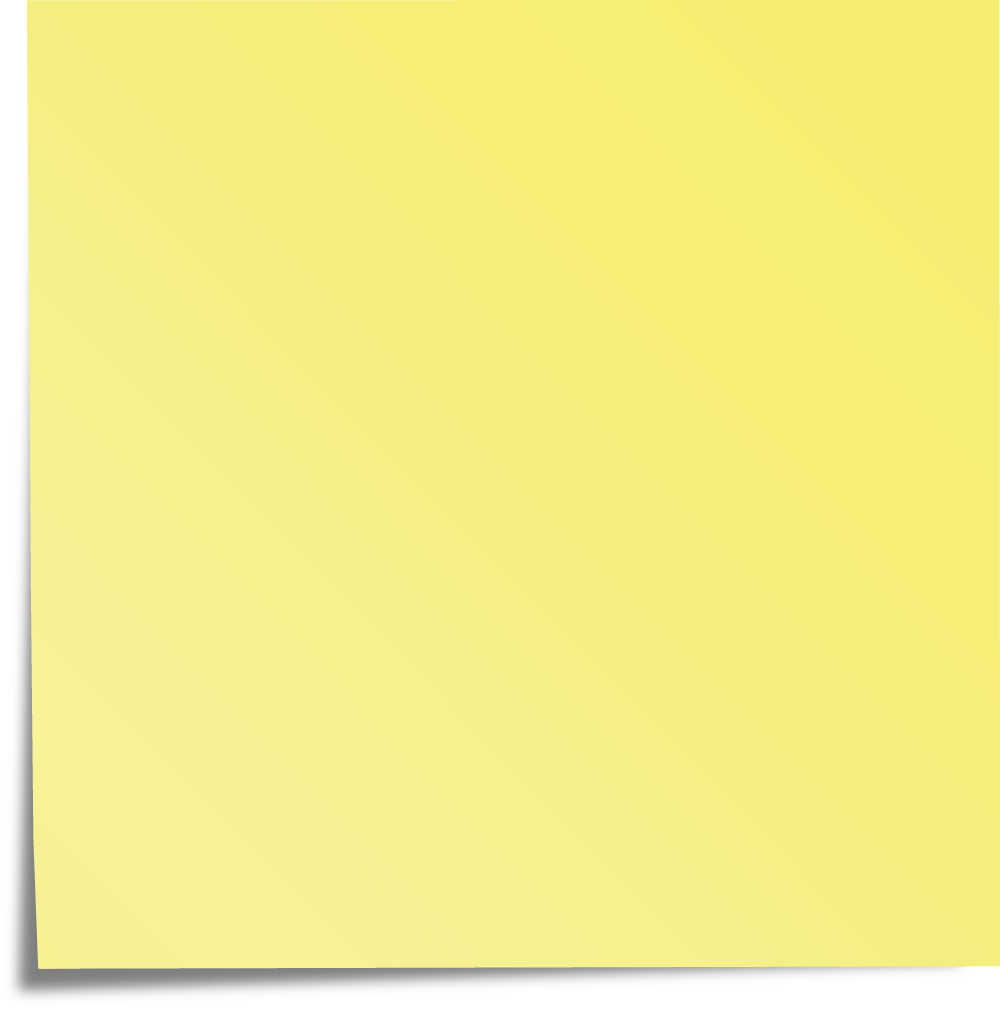 The Electronic Literature Lab could not preserve this Flash work with Ruffle in February 2021. We do plan to preserve it with Conifer at a later date.