10:01
Lance Olsen and Tim Guthrie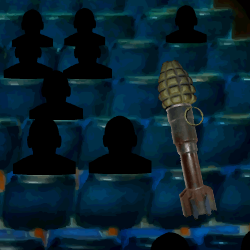 In the digital 10:01, Tim Guthrie has brought Lance Olsen's transgressive, speculative, and highly charged fiction into the machine, showing how writing can live natively in both book and browser. This version of 10:01 provides an easy-to-use but powerful interface, providing open access to the thoughts of characters. The reader can sample from among the denizens of the theater or, once hooked, dig more deeply into each character's words and links.
Author description: 10:01 is the complementary and complimentary hypermedia version of Olsen's avant-pop novel 10:01 (Chiasmus, 2005) about what goes through the minds of the audience in an AMC theater at the Mall of America ten minutes and one second before the feature film commences.
Instructions: To hear the sound, turn on the computer's speakers or plug in headphones. After the introduction, click the question mark for an overview of the interface. Guthrie's read me file provides details on running 10:01 and accessing external links.
Previous publication: The print novel 10:01 was published in paperback by Chiasmus Press in 2005. The digital version was first published in The Iowa Review Web, http://www.uiowa.edu/~iareview/mainpages/tirwebhome.htm, in November 2005, and is also available on Olsen's site, http://www.lanceolsen.com.
Creative Commons Attribution-NonCommercial-NoDerivs 2.5 License.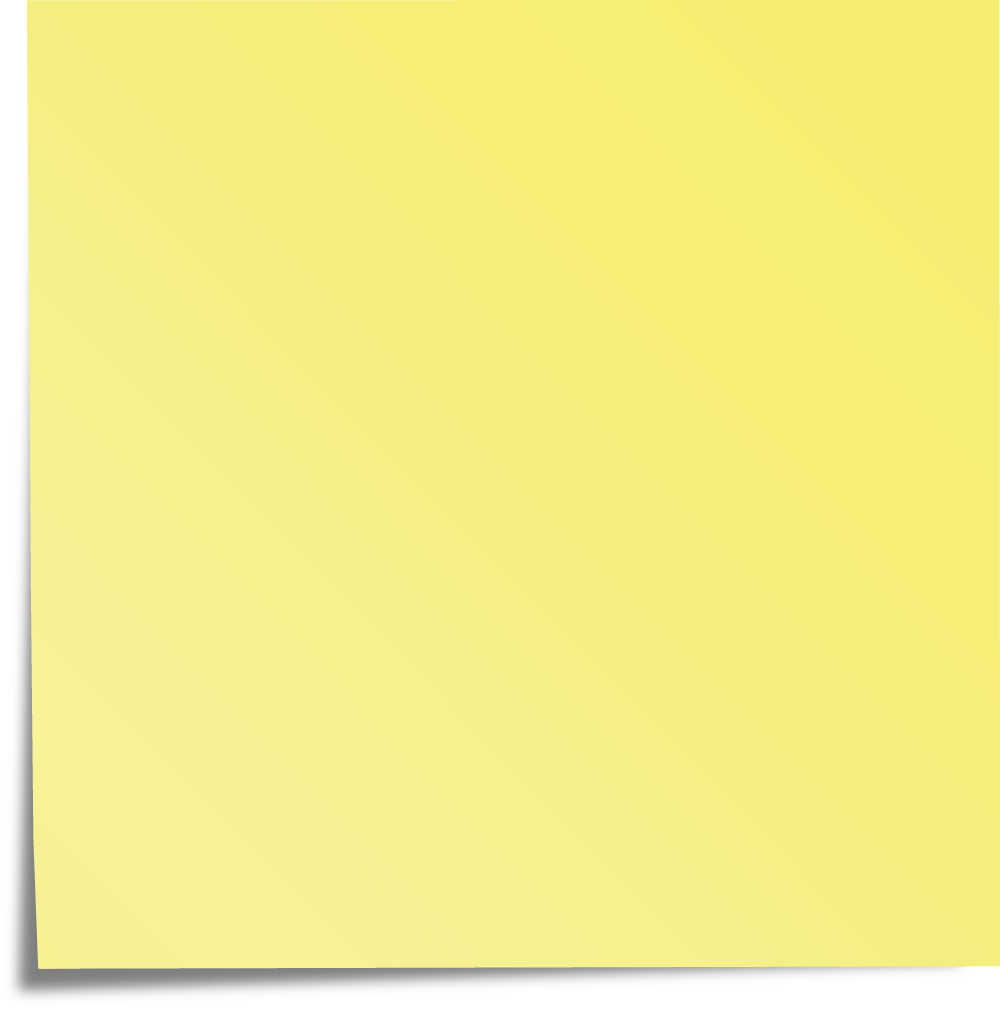 The Electronic Literature Lab could not preserve this Flash work with Ruffle in February 2021. We do plan to preserve it with Conifer at a later date.