Inanimate Alice,
Episode 1: China
Kate Pullinger and babel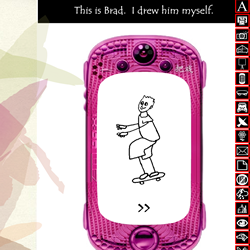 Inanimate Alice offers a glimpse into a multimedia future of children's and young adult literature. This narrative, produced in Flash, follows a young girl whose life is mediated by technology during a day of family unrest when her father is lost and found.
Author description: Inanimate Alice depicts the life of a young girl growing up in the early years of the 21st century through her blog and episodic multimedia adventures that span her life from childhood through to her twenties. It has been created to help draw attention to the issue of electro-sensitivity and the potentially harmful pollution resulting from wireless communications.
Instructions: To hear the sound, turn on the computer's speakers or plug in headphones. The story progresses when the user clicks on the ">>" icon or, if the icon is not present, when the user solves a simple puzzle. Clicking on the right-hand icons will return to specific scenes previously viewed.
Previous publication: Inanimate Alice, Episode 1: China was published in October 2005 and is available on Pullinger's site, http://www.katepullinger.com, and on the Inanimate Alice site, http://www.inanimatealice.com.
Creative Commons Attribution-NonCommercial-NoDerivs 2.5 License.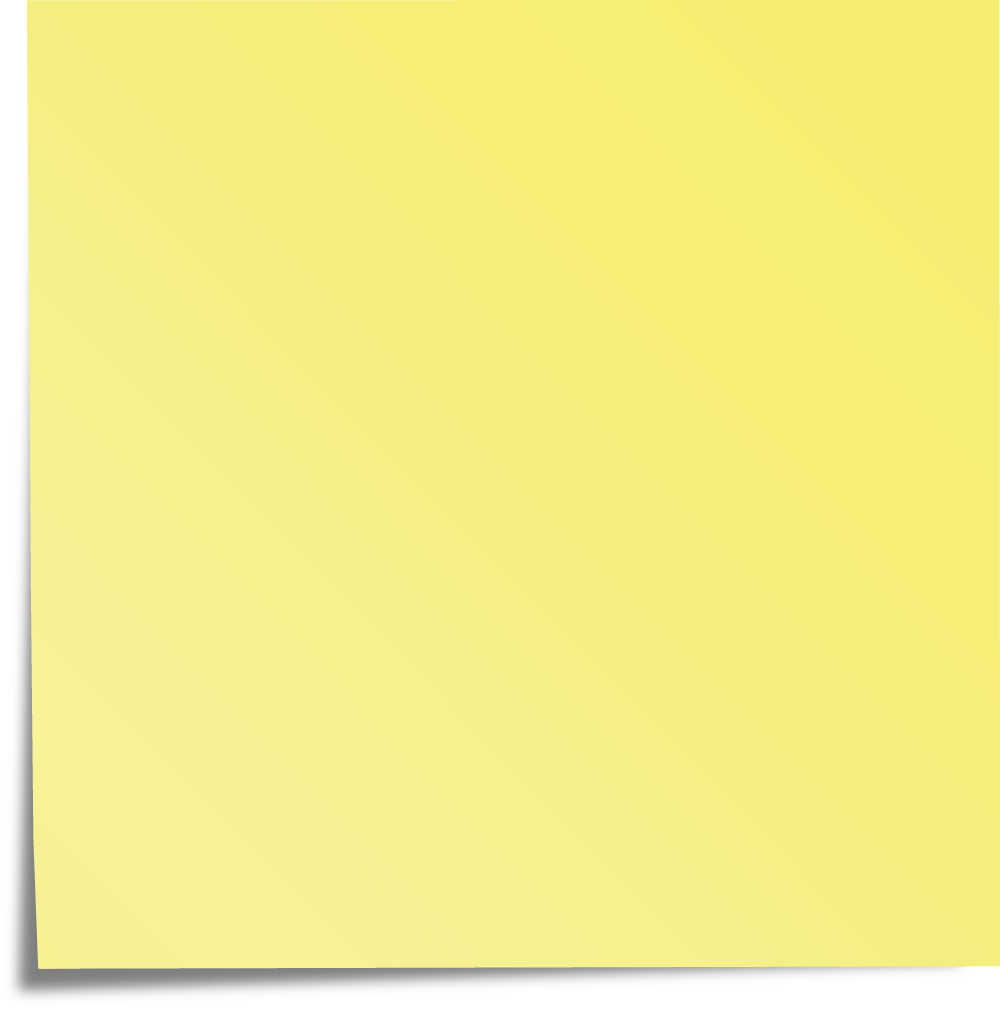 The Electronic Literature Lab could not preserve this Flash work with Ruffle in February 2021. We do plan to preserve it with Conifer at a later date.