myBALL
Shawn Rider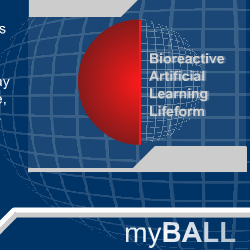 For every work of art and literature on the web, there are thousands of commercial applications and storefronts for nearly every product imaginable. Certain vernaculars and styles of design, often based on familiar templates, seem to give corporate sites a common character. Shawn Rider's myBALL is a parody of a certain type of cookie-cutter hucksterism common to many corporate product sites developed using Flash.
Author description: myBALL is a satirical work masquerading as an informative Flash-based commercial site. It presents an innovative children's toy, myBALL, which is a robotic friend and robust parental surveillance unit. The work satirizes the rhetoric and reasoning of so many commercial ventures, as well as the rhetoric and content of commercial media arts.
Instructions: Explore myBALL in the same manner as a conventional site on the web.
Previous publication: myBALL was created in 2002. A reading/performance of the work was conducted at Hallwalls Contemporary Arts Gallery, Buffalo, NY in 2003.
Creative Commons Attribution-NonCommercial-NoDerivs 2.5 License.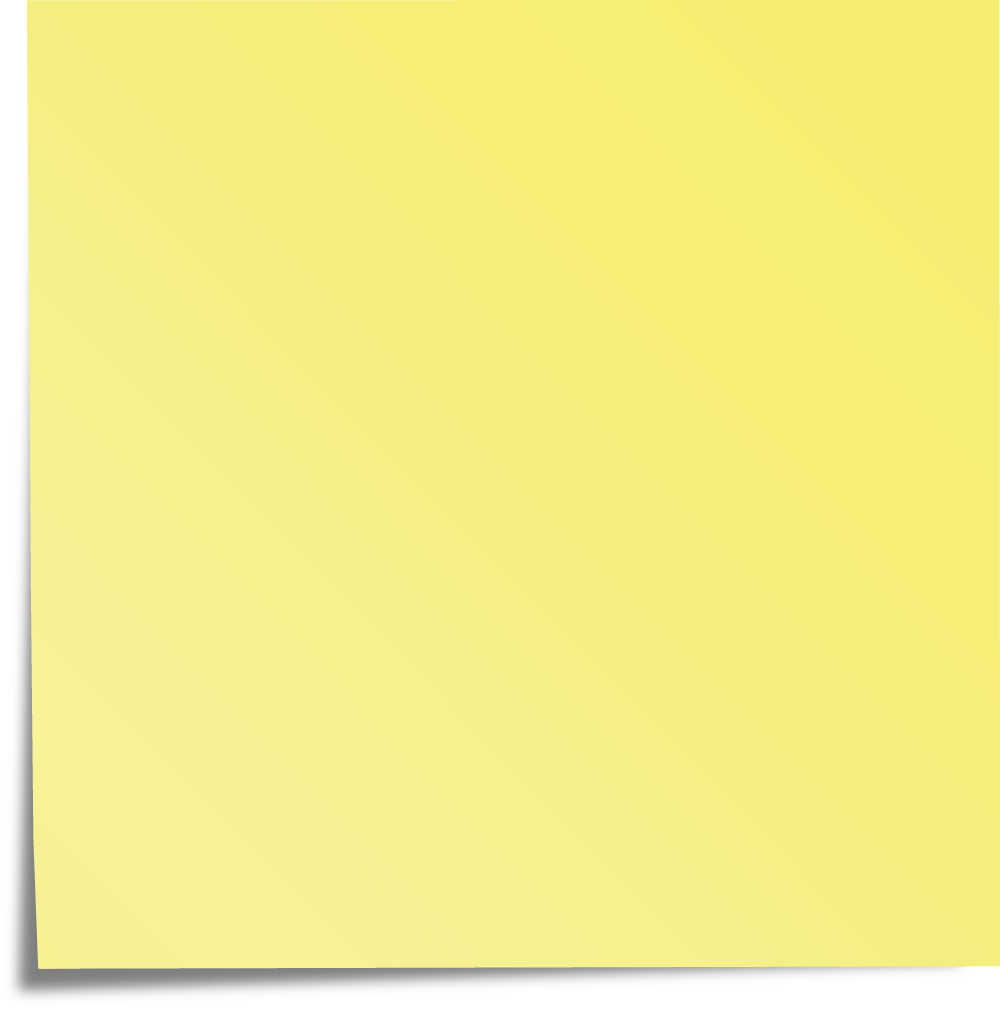 This Flash work has been preserved with Ruffle by the Electronic Literature Lab in February 2021. When it launches, a play button may appear that you will need to click; after launching it, the work may take time to appear.