The Dreamlife of Letters
Brian Kim Stefans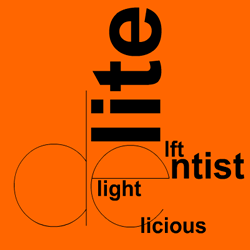 Brian Kim Stefans's The Dreamlife of Letters is a poet's playful meditation on the nature and function of language in kinetic two-dimensional space. Based on an appropriated text, Dreamlife is a work in which individual letters of the alphabet seem to take on their own distinct and lively characters.
Author description: A Flash animation, based on a text by Rachel Blau DuPlessis, that attempts to explore the ground between classic concrete poetry, avant-garde feminist practice, and "ambient" poetics (that's really just plain fun to watch).
Instructions: The Dreamlife of Letters does not require any action from the user.
Previous publication: The Dreamlife of Letters was published by the Stefans in 2000 on his site, http://www.arras.net.
Creative Commons Attribution-NonCommercial-NoDerivs 2.5 License.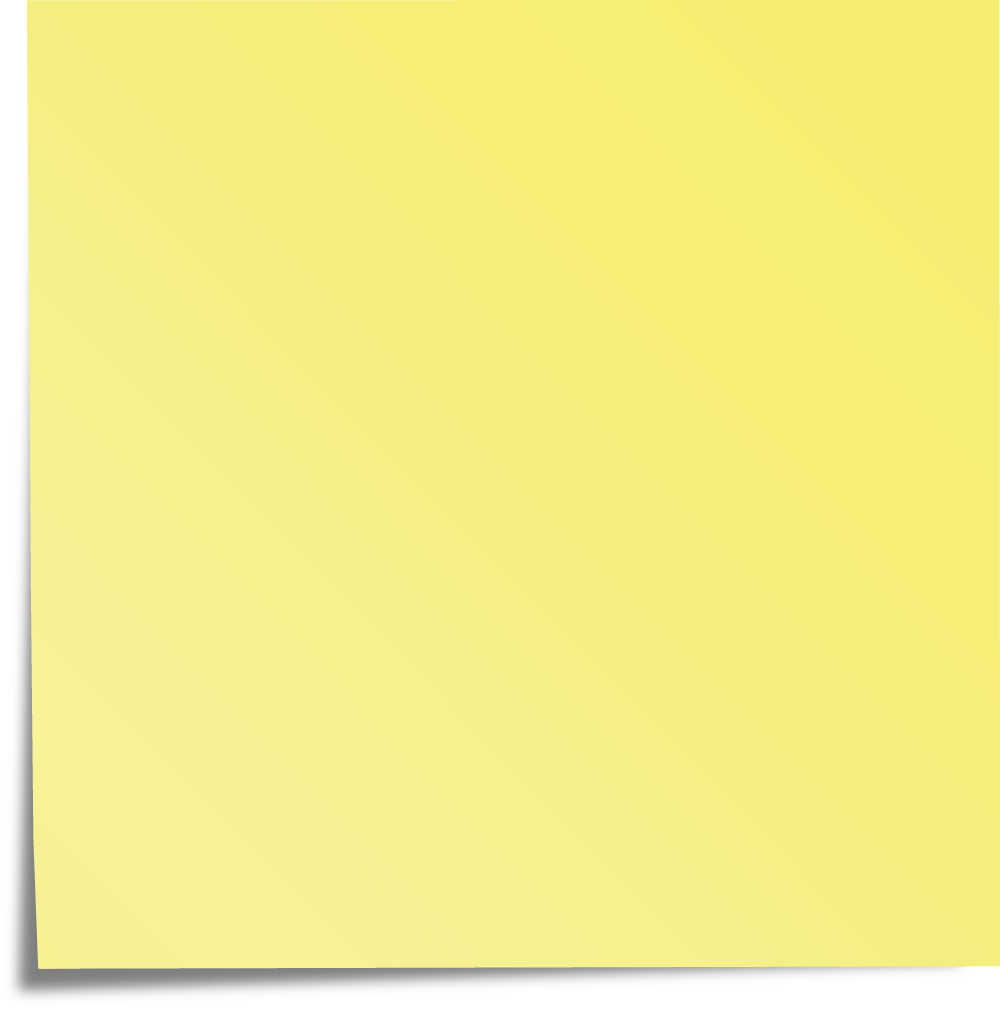 This Flash work has been preserved with Ruffle by the Electronic Literature Lab in February 2021. When it launches, a play button may appear that you will need to click; after launching it, the work may take time to appear.