RedRidinghood
Donna Leishman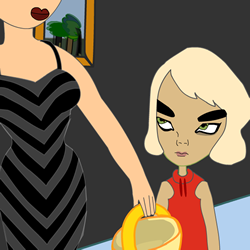 Leishman's playful retelling of the Little Red Riding Hood fairy tale makes use of comic book vernacular, limited forms of explorative interaction, optional narrative paths, and a jazzy soundtrack. RedRidinghood is the type of Flash piece that suggests the potential for complex forms of interactive storytelling without typographic text.
Author description: The author quotes Roberto Simanowski's description, "'Little Red Riding Hood' from a feminist perspective? ... Leishman's rendition of Red Riding Hood is inundated with hybridizations of the traditional fairy-tale narrative: the wolf pre-existing as a picture in her diary, as a dealer at the 'flesh market,' an angel which does not stop to rescue her."
Instructions: To hear the sound, turn on the computer's speakers or plug in headphones. Move the mouse over and click active areas to interact with the environment.
Previous publication: RedRidinghood was published by Leishman on her site http://www.6amhoover.com in 2001.
Creative Commons Attribution-NonCommercial-NoDerivs 2.5 License.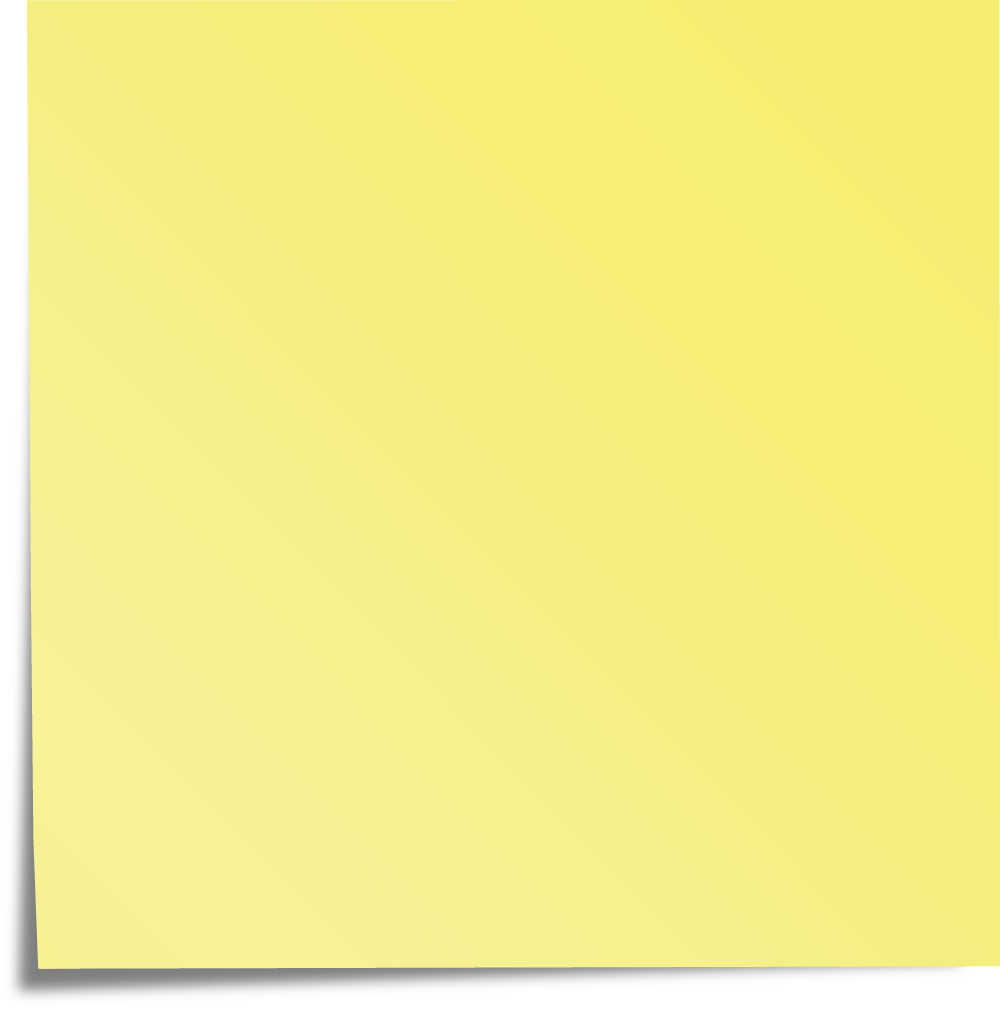 The Electronic Literature Lab could not preserve this Flash work with Ruffle in February 2021. We do plan to preserve it with Conifer at a later date.